For Agents and Brokers around the World. We bring specific complementary brokerage courses together to help you set personal plans and systems for the year. This is the kind of leverage brokers and agents look for as they prepare for the coming opportunities with sales, leasing, and development work. The Top Agent Course plus Marketing Letters gives you the systems to establish. The Business Plan Course tells you how to gather the important facts in your real estate business, and then track those numbers for the coming period.
Simple Fast and Direct Brokerage Facts
The Courses use simple, step by step, easy to follow guides that show you how to get connected to your property market, more clients, and better listings.
The courses include these tools:
46 targeted marketing letters

are part of the bundle for sales, leasing, and property management

3 plus hours of audio lectures

on MP3 about brokerage skill development

27 agent skills charts

showing the ways to boost brokerage business

Top Agent eBook 178 pages

about prospecting, marketing, database actions, sales and leasing, client strategies, and networking

18 Specialist articles

on prospecting, client contact, market share growth, and pitching for new business

3 Agent Spreadsheets

about qualification, property comparisons, and some PERT and GANTT charts for sales and leasing presentations
Comprehensive

Business Planning Model

for Commercial Brokerage

Goal Setting eBook

and Worksheets

Agent Blueprint System

for Dominating Market Share
Business Plan Systems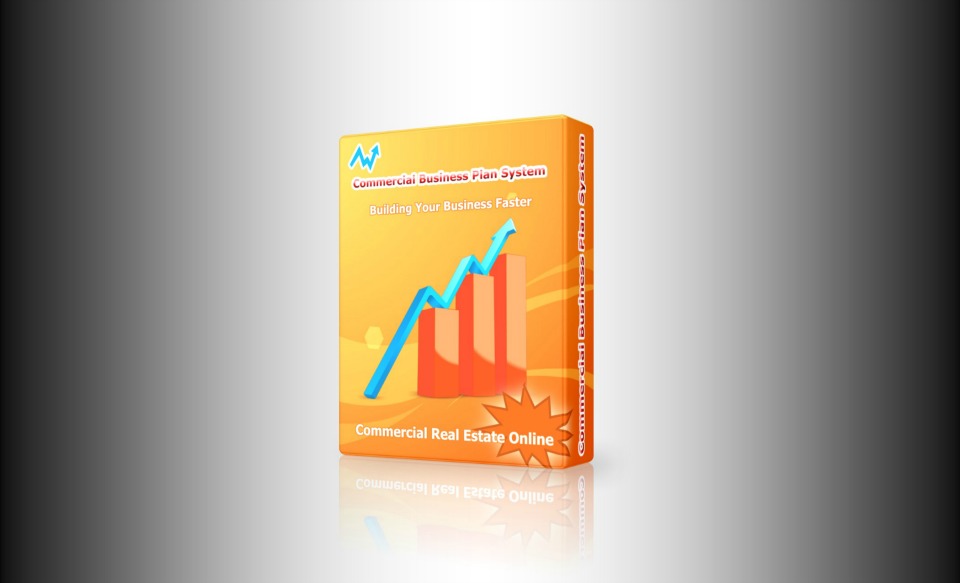 Commercial Real Estate Strategies eBooks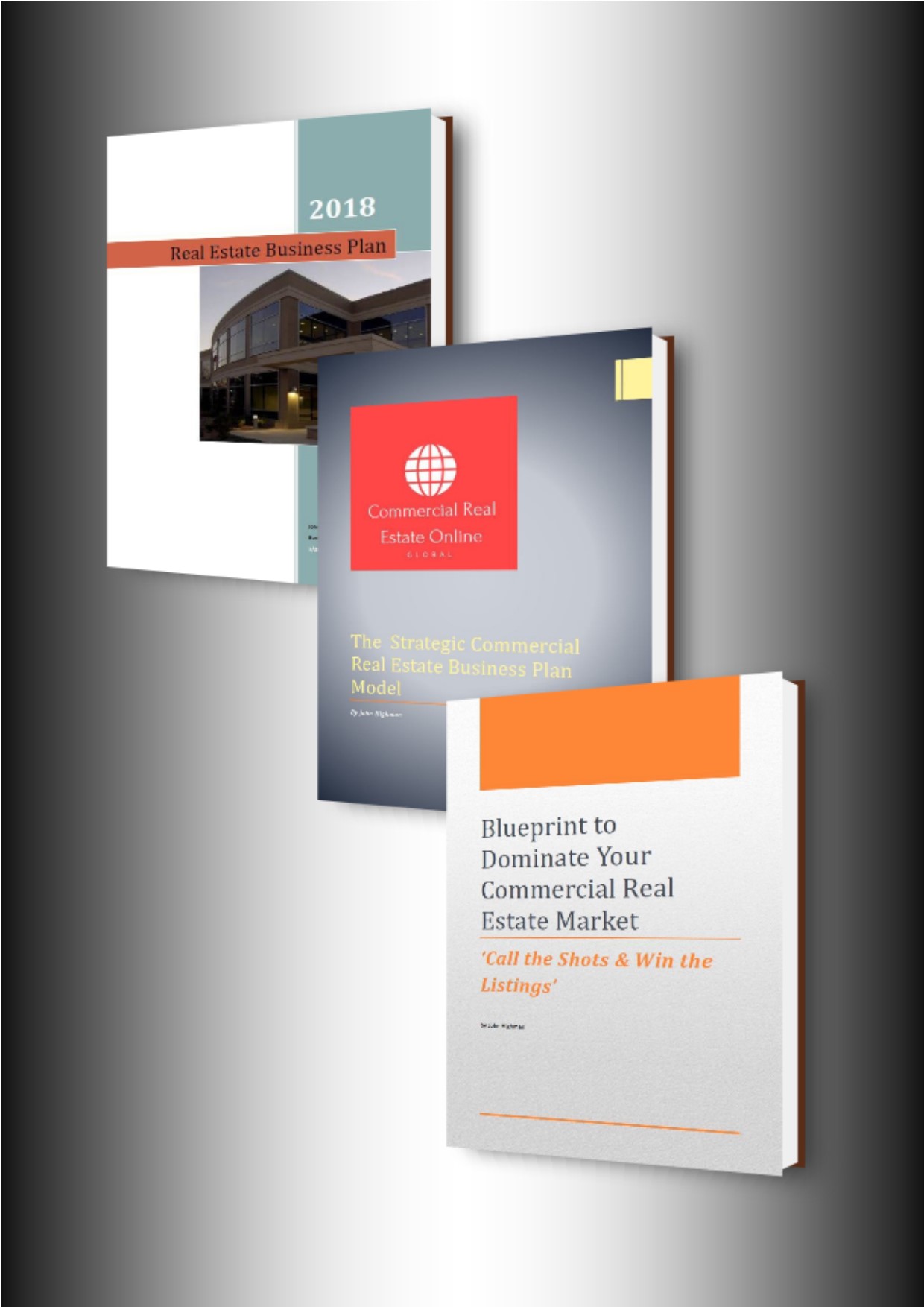 Top Agent System eBook and Audio PLUS 50 Marketing Letters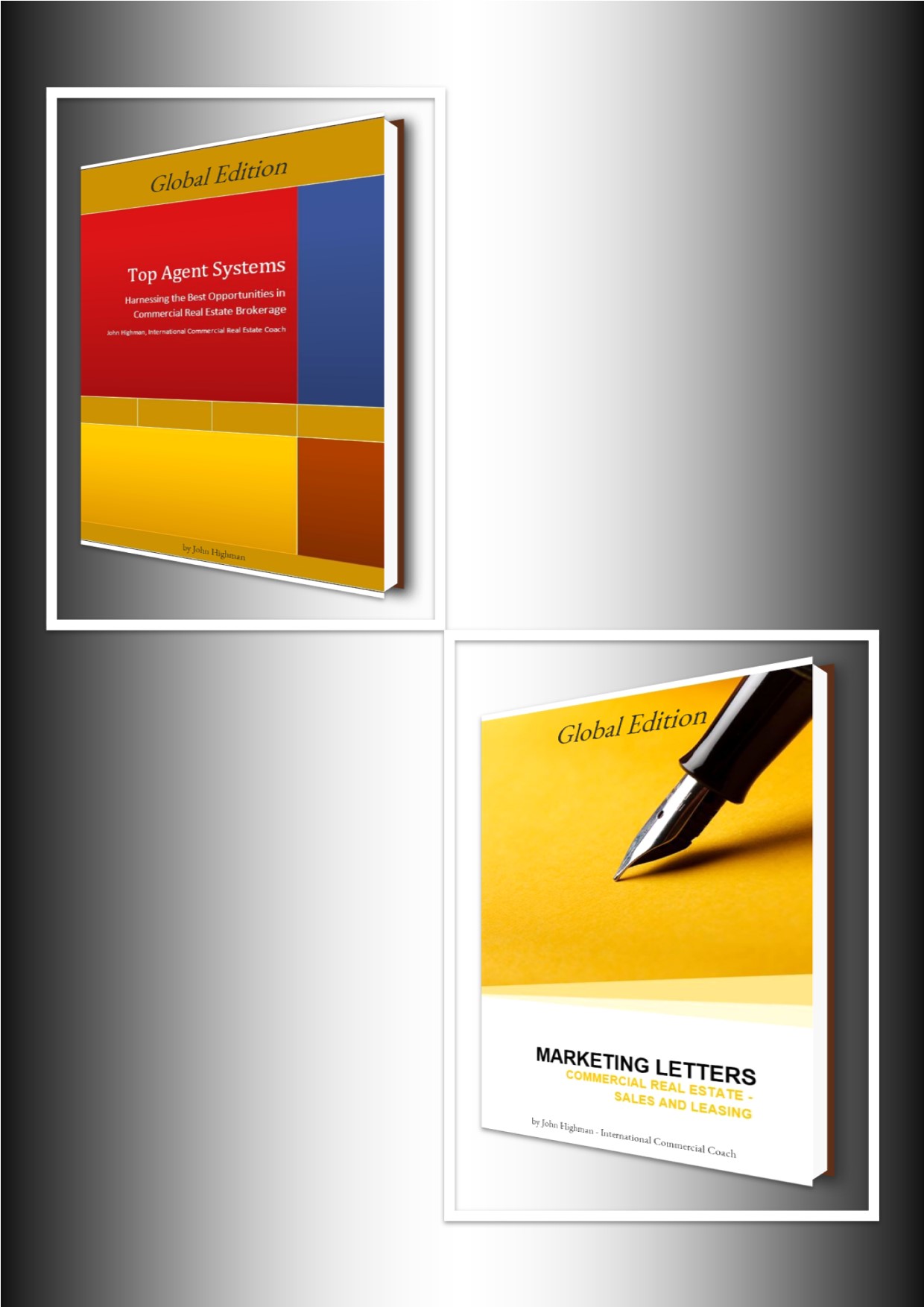 Brokerage Charts and Checklists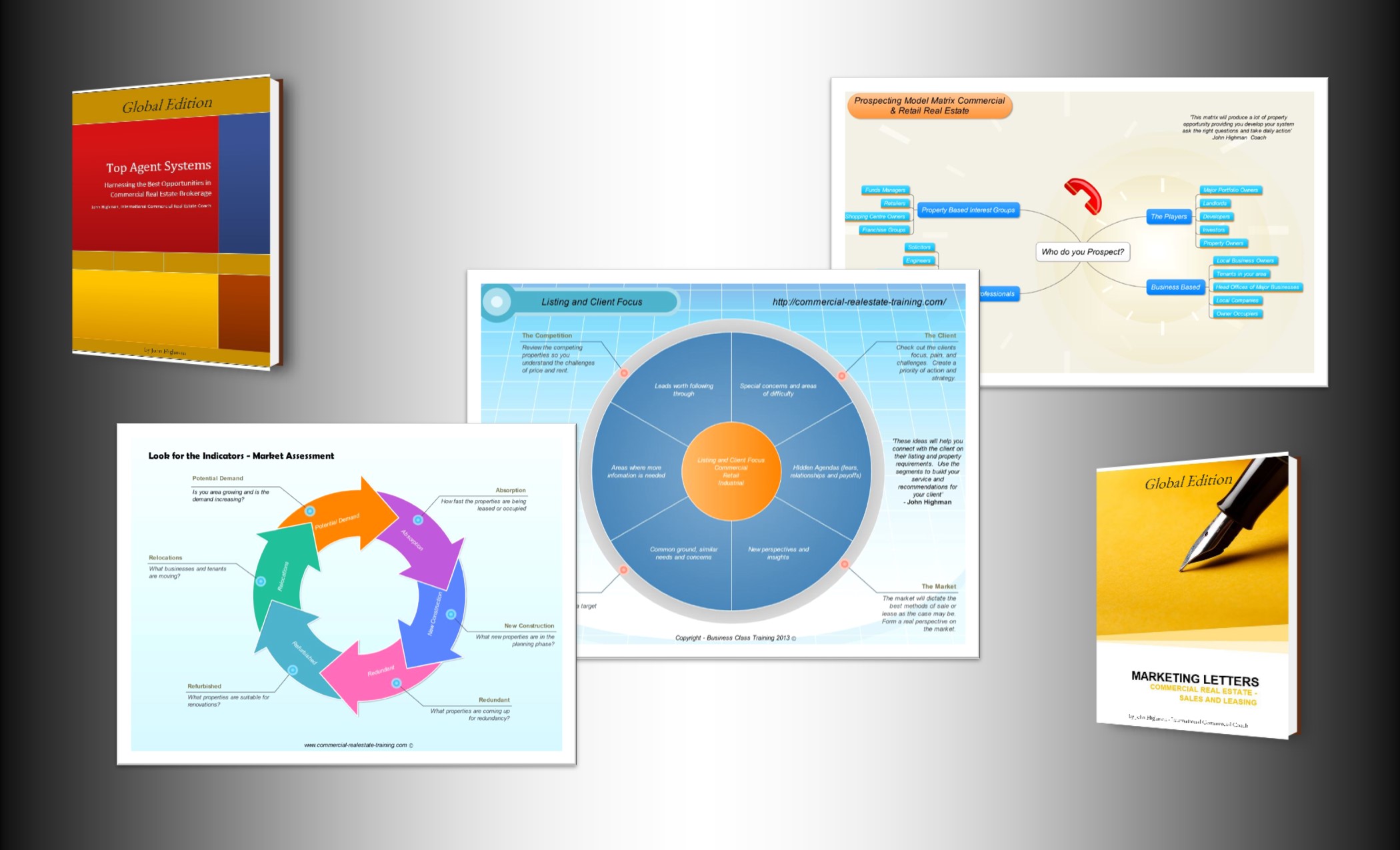 Marketing Letters for Sales and Leasing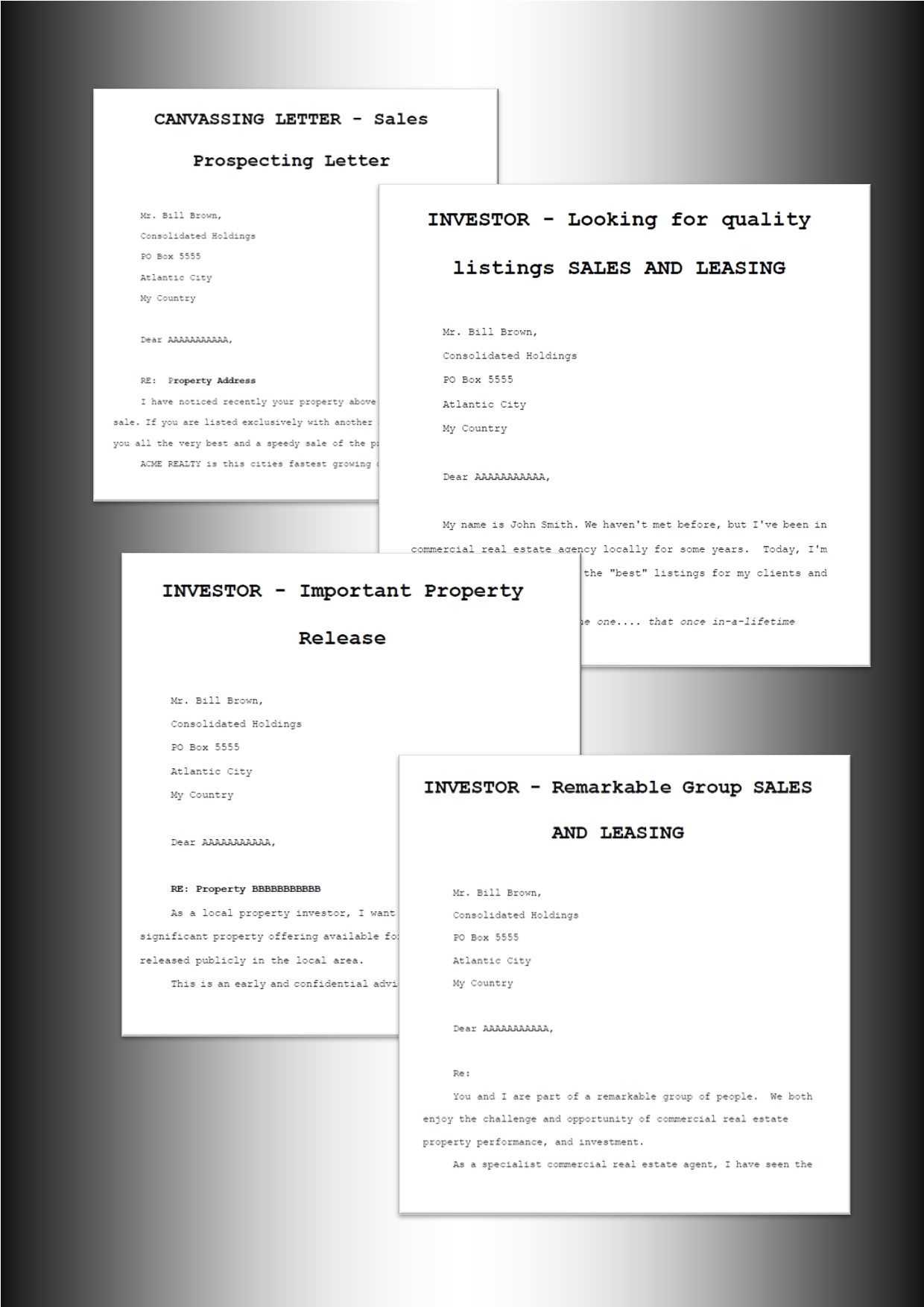 Focused Specialised Articles