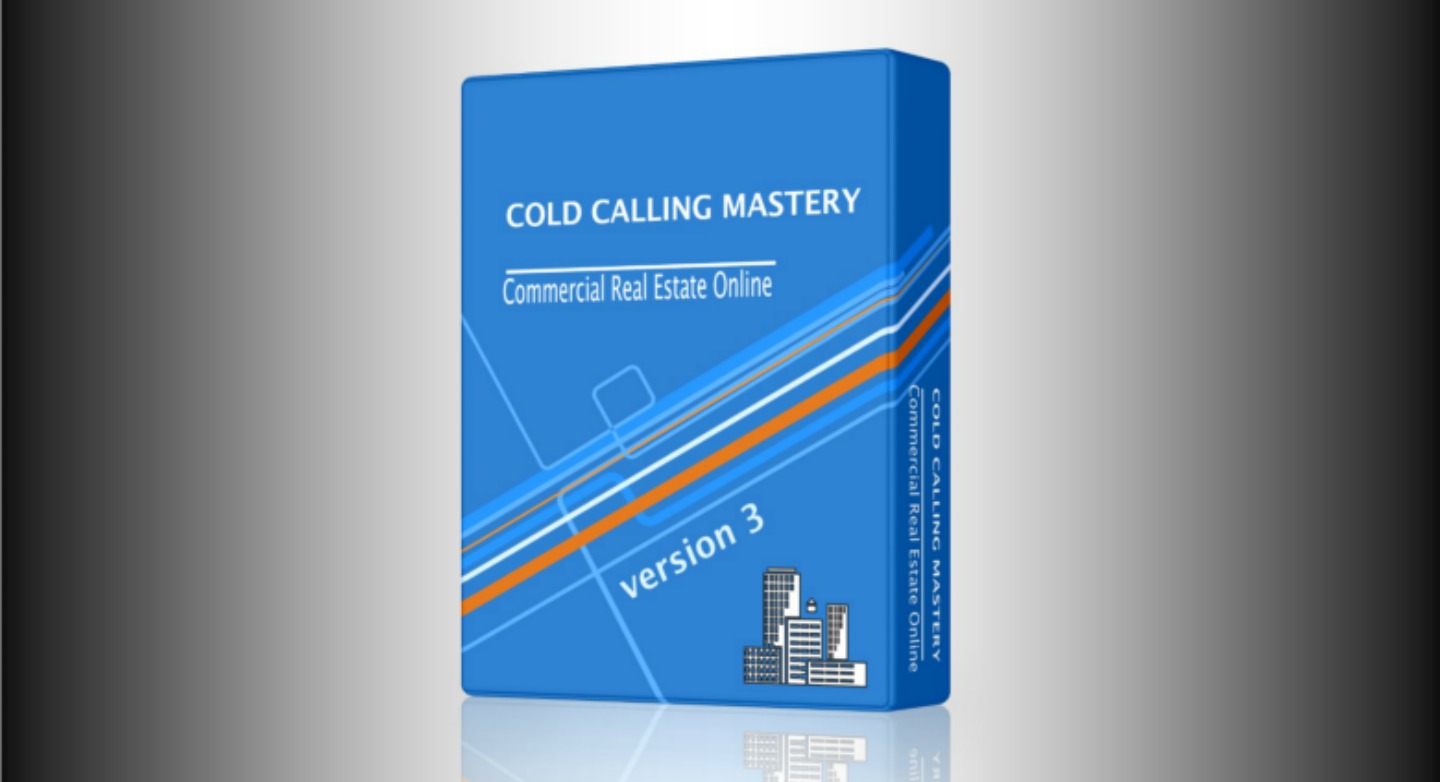 Get new listings and meetings from using the telephone. From the start of this course you will learn the key skills and systems behind successful Cold Calling in Commercial Real Estate Brokerage.
It doesn't matter if you work in Sales, Leasing, or Property Management, the Cold Calling Systems and Skills in the Course can help you build momentum and confidence in your real estate business. Ultimately that can lead to more meetings, clients and better quality properties.
You'll have everything you need to hit the ground running with your telephone prospecting so you can start racking up meetings and listing opportunities.
Think about this for a moment. Imagine what it would be like to have the confidence on the telephone to connect with more people and to know what to say in all circumstances and situations.
Your telephone calls can now be as effective as possible. You can 'run circles' around your competitors and peers!
Want Results in Cold Calling?
How would you feel knowing you're one of a very small group of agents and brokers that really knows how to use the telephone to build listing and client opportunity? How would it feel to create more listings and commissions easily from telephone prospecting, rather than blowing holes in your bank account? How would you feel having to scramble to hire support staff because you are so busy, when everyone else is struggle to find the next listing? I know you'd feel great!
This cold calling mastery course is quite special for commercial real estate brokerage. It covers most of the situations and circumstances that you will get in commercial real estate brokerage. It helps you know what to say and how to say it. Confidence can then be yours as you make more calls and convert more meetings.
Program Contents
In this program you will get:
* 24 specially segmented audio programs to focus and boost your call skills (150 mins)
* 17 supplementary audio programs to assist you as you boost your real estate call systems (113 mins)
* 6 cold calling charts to use and refer to as you make more calls
* 83 page Cold Calling Workbook as a key reference tool
* 4 call script books to guide your practice and your call conversations
* 4 spreadsheets to help you organise your calls and contacts
* 5 video programs to help you see the importance of systems in making calls
* 26 supplementary eBooks to support your brokerage activities for the coming year
* Certificate on Course Completion
Sample of Course Content......