Course Overview
Commercial Real Estate Leasing is perhaps the most important strategic tool for improving property performance for major clients and investors around the World. As cities and businesses grow there is an increasing demand from corporate tenants for quality space within high quality buildings. The leasing opportunities in today's property market are real and growing. Businesses are evolving as are the investments they occupy.
Property rents, rental strategies, tenancy improvements, and lease documentation are all critical factors of tenant lease negotiation and occupancy today. This program will help you align your leasing efforts, your clients, and your properties into a strategic leasing program to help you dominate the market as a professional leasing expert.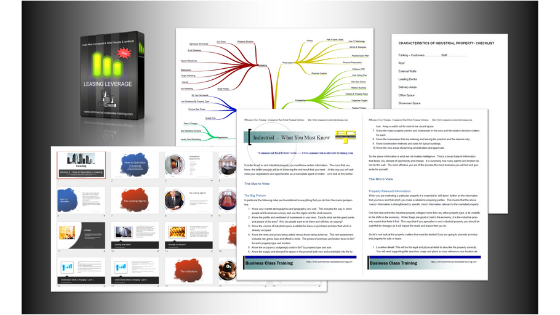 Why You Cannot Miss This Course
John Highman is a Commercial and Retail Leasing expert with over 30 years hands on experience leasing high value and complex commercial, retail, and industrial buildings.
In this Course today he brings you the leasing strategies and systems that really matter when it comes to improving investment property performance.
Understand how to comprehensively improve the performance of a commercial investment property utilizing the advantages of a strategic leasing program.Understand how to review the tenancy mix, lease documentation, tenant profiles, and property value from a leasing perspective.
Review the tenancy mix strategies for your major clients and quality buildings.Know how to strengthen your market share when it comes to property leasing and property performance.
This is a special Course for commercial real estate leasing and property management professionals seeking to grow market share and improve professional leasing services within the corporate and business arena, including high value landlords and quality properties.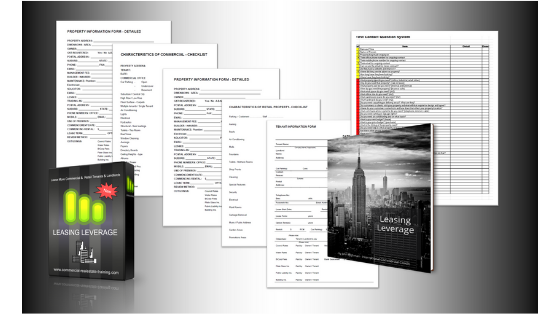 Who is This Course For?
Commercial Leasing Executives
Commercial Property Managers
Asset Managers
Tenant Services Managers
Tenant Advocates
Commercial Real Estate Specialists
Key Benefits of Course Completion
From the Course you will learn the leasing strategies in today's market to improve the tenancy mix within a high quality commercial, retail, or industrial property, and leasing performance from an investment perspective. You can improve your leasing services and negotiation skills with tenants and landlords when it comes to rentals, occupancy terms and conditions, property improvements, and leasing.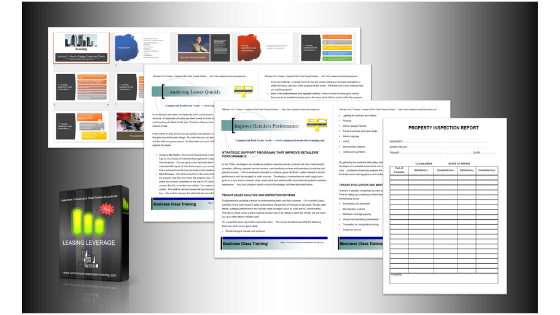 With any high quality commercial or retail building today there is a requirement to set the leasing matrix as part of the business planning investment model for the asset. Understand how to review the prevailing lease market conditions and set your matrix of services for the clients that you serve.
In this session you will learn:
Lecture 1 - How to Specialize in Leasing Commercial, Retail, and Industrial Property
Lecture 2 - How to Use Local Leasing Forces to Your Advantage with Landlords and Tenants
Lecture 3 - Proven Strategies Use and Engage with Corporate Clients for Leasing as Tenants or Landlords
Lecture 4 - The Leasing Technology Changes in Buildings that You Need to Know and Use
Lecture 5 - How to Set Your Competitive Position in Leasing Locally
Lecture 6 - How to Use Tenant Pain Points to Lease More Properties
Lecture 7 - How to Build a Personal Leasing Focus and More Listings
Lecture 8 - How to Plan and Penetrate Your Leasing Market Comprehensively
Lecture 9 - Use these Indicators to Create and Grow Your Leasing Business Faster
Lecture 10 - Leasing Leverage Course Bonuses
•See the Curriculum below……