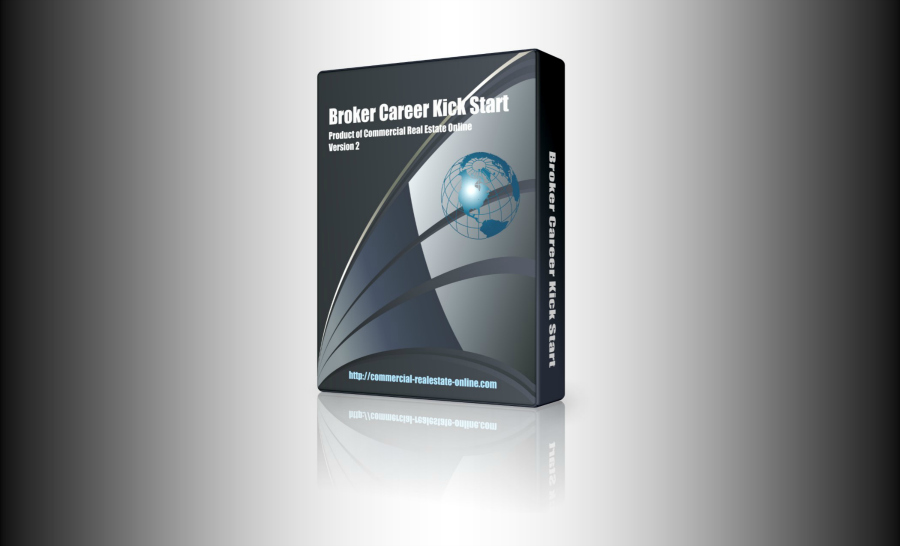 In this brokerage course you get all the essential skills to boost your commercial real estate career, start your database of potential clients, find quality listings, and control your territory growth. Its a great course for both newer agents and those that require systems and results. The course brings you back to the skills that matter in brokerage today.
If you want to set solid foundations for your ongoing career, then this course is for you. You can get your modules and learn at your own pace. You can download all modules for later reference and use.
What Do You Get?
When you complete the course you will have everything you need to hit the ground running to start racking up your quality prospects, clients, and listings immediately. You will know what to do and how to do it.
Think about this for a minute. Imagine what it would be like to have the confidence of knowing your direct marketing and listing processes are as effective as possible. That it's letting you run circles around your competition.
How would you feel knowing you're one of a very limited few brokers and agents in your location who can count on making larger commissions from quality listings, rather than blowing major holes in your bank account? How would you feel having to scramble to hire more employees when everyone else seems to be laying off their best people or downsizing? I know you'd feel great! Join the course today.
Your Direct Route to Maximum Results
This is precisely what you'll gain from this course. In this very real sense 'Commercial Career Kick Start' will help change your real estate business to one of positive focus and sustained momentum.
Through the course you will get:
10 Audio recordings

of career instructions to give you focus

11 Bonus Audio recordings

of brokerage tips and instructions

10 Videos of the key facts

to show you what to do in your territory

42 Page Workbook

in PDF format for reference and guidance

10 eBooks on important topics

to improve your skills

7 Unique Career Charts to show you the important links

and daily actions

2 Prospecting and Door Knocking Scripts

4 Spreadsheets

for New Business Prospecting Tracking

Certificate on Course completion