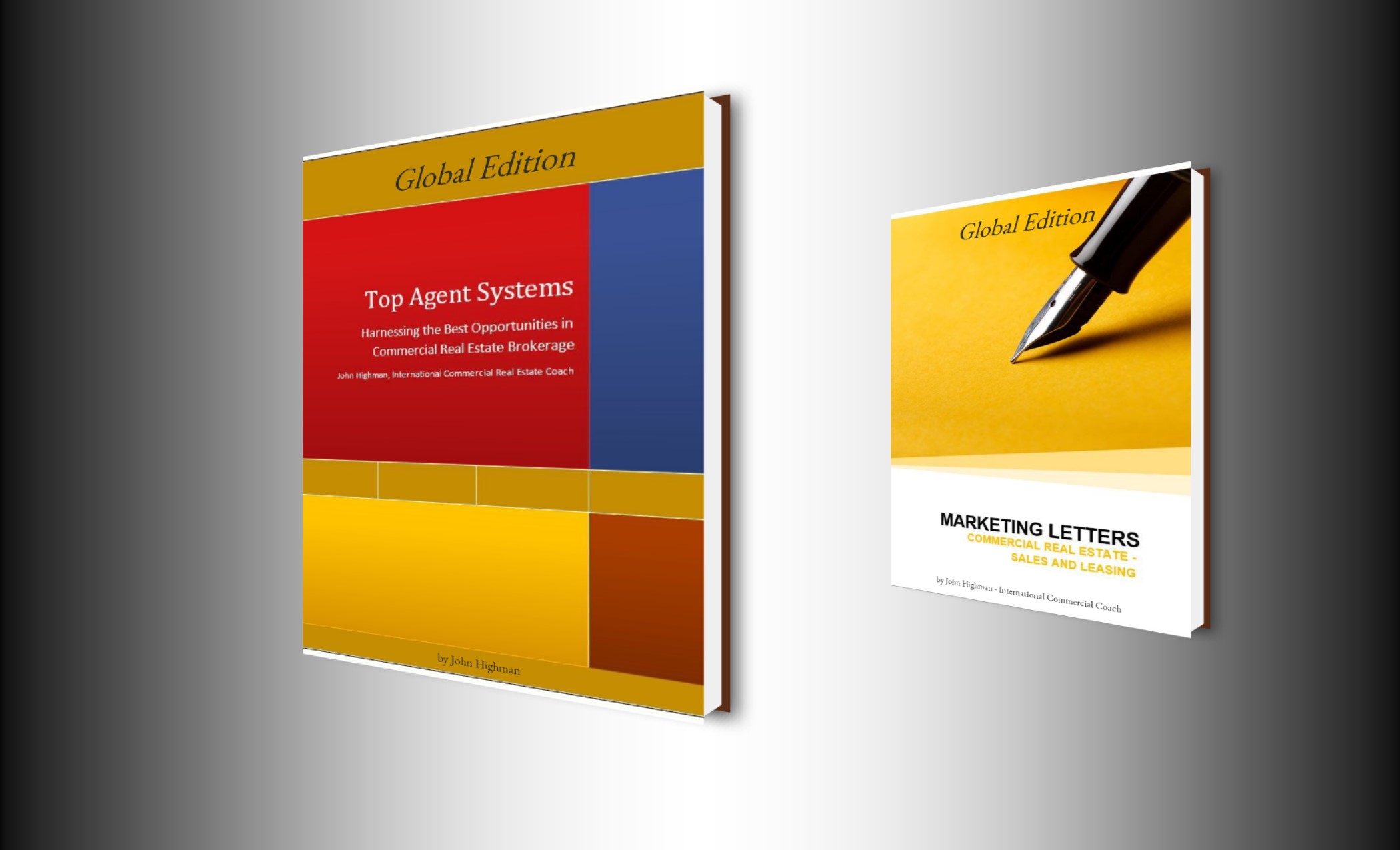 When you complete this "Top Agents Mastery' course you'll have everything that you need to 'hit the ground running' and the skills to help you start racking up staggering new listing activity in your property market. You will have your plan set for building new listing momentum in both brokerage property sales and leasing. Not only do you get the Course, but also you get a full set of Marketing Letters to use in Commercial Real Estate sales and leasing situations.
So what's the idea of the Course? The new modules are released each day. You can get your modules and learn at your own pace. You can download all modules for later reference. You can go back to them repeatedly as you drive your real estate business forward.
Why Do This?
Think about this for a minute. Imagine what it would be like to have the confidence of knowing that you have a brokerage pipeline of new business opportunity over the next 12 months. What would it be like to know that you have your clients, budgets, and commissions under control? So much in control that it's letting you run circles around your competition and peers!
How would you feel knowing you're one of a very limited few who can count on making consistent commissions locally with your specifically directed marketing and your client list, rather than blowing major holes in your bank account? How would you feel having to scramble to hire more support employees, when everyone else seems to be feeling the pressure of doing everything themselves? I know you'd feel great!
Here's What You Get
This course will give you the tips, tools, and ideas to gain brokerage momentum and boost your real estate business.
In this course you will get:
Over 2.5 hours

of brokerage audio to listen to and take notes

20+ skills based

brokerage charts to focus your thinking and actions
'Top Agent Systems' eBook of 178 pages to read
A Batch of Sales and Leasing

letters

for practical client and canvassing use

PERT and GANTT

models for Sales and Leasing cycles
Property comparison spreadsheet to use with tenants

First Contact Questions

checklist to use with qualifying prospects

Certificate

on Course Completion
Sample of Content.......